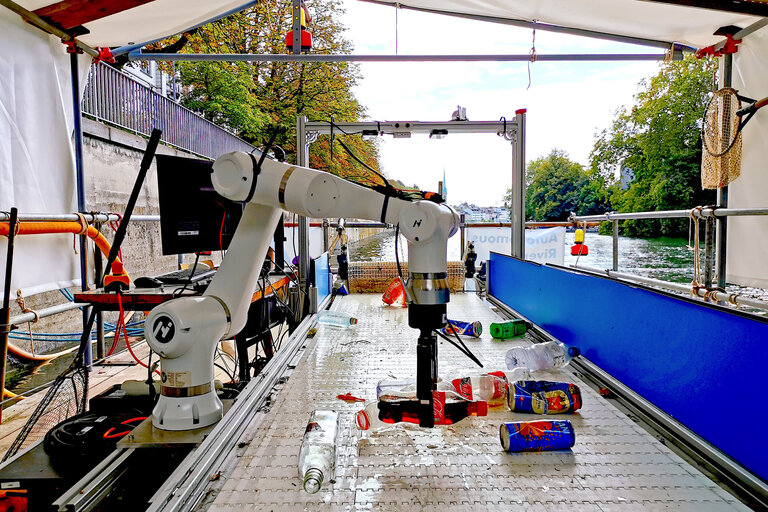 Rivers free from plastic waste
Phoenix Mecano sponsors the Autonomous River Cleanup (ARC) project, which is developing ways to remove discarded plastic waste from the natural environment.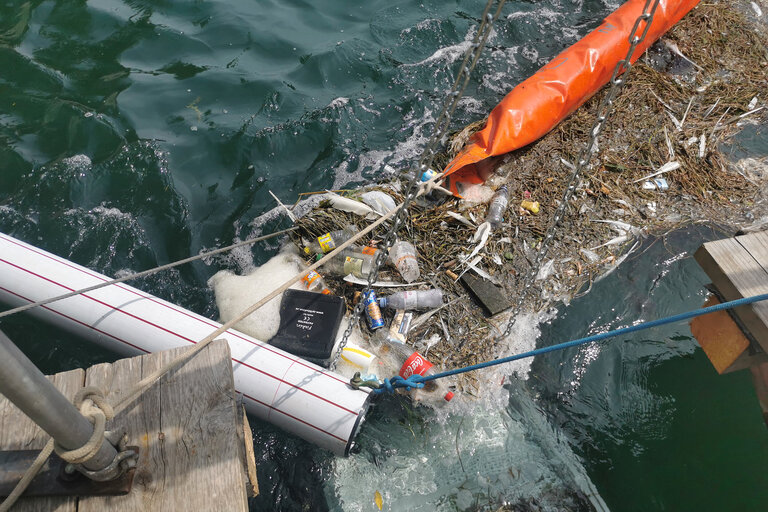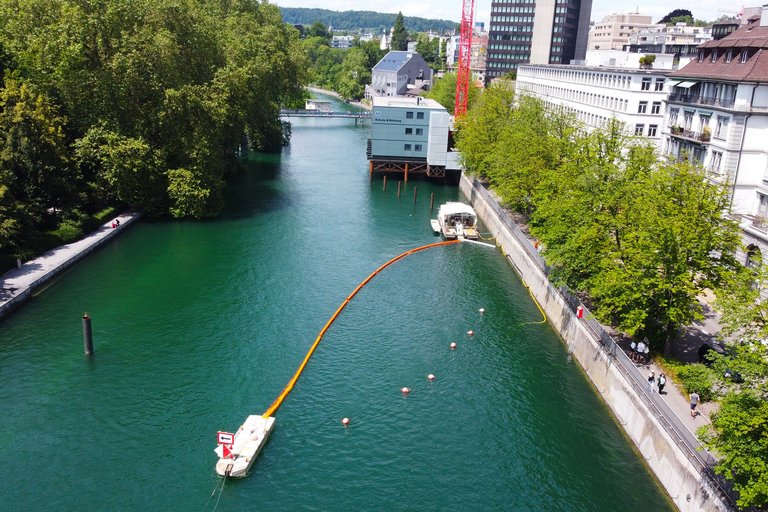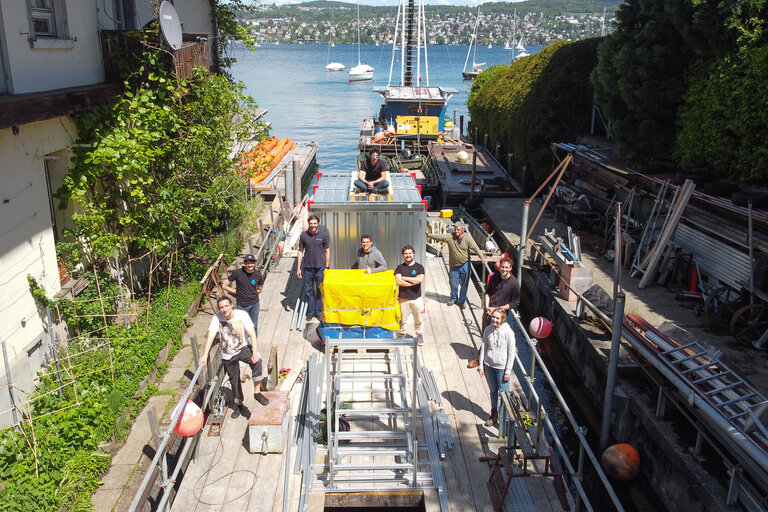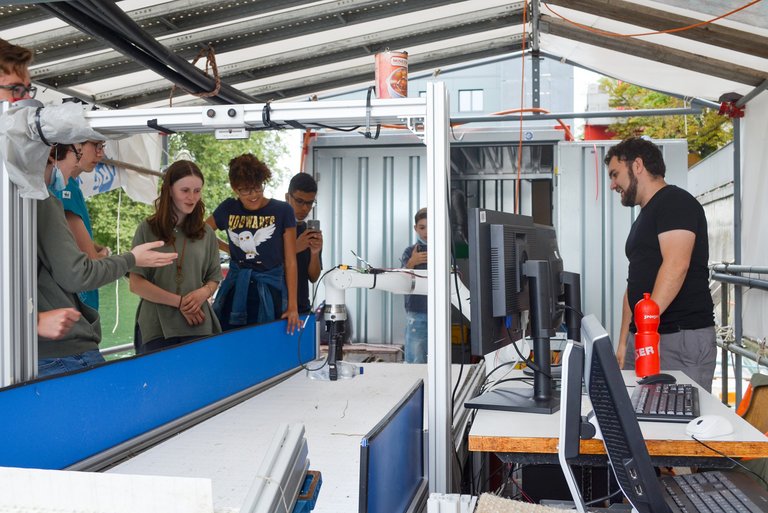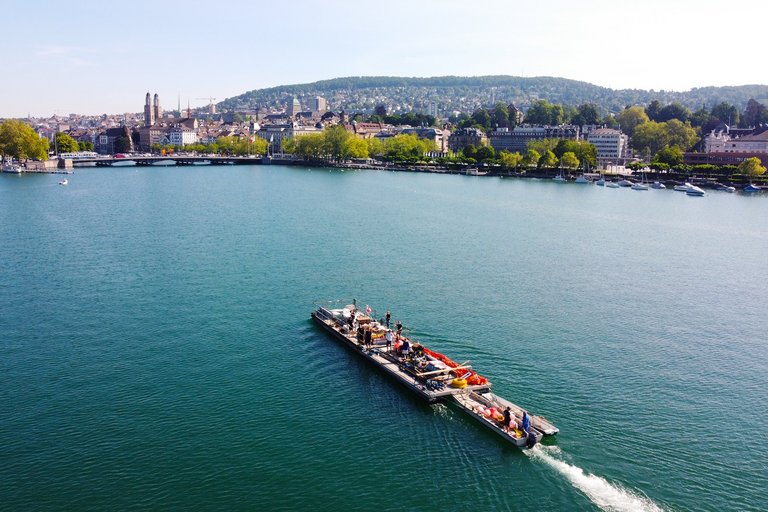 ARC is a student-led initiative at ETH Zurich. It is based on a system that uses developments in robotics and automation to significantly reduce plastic waste in rivers. Its autonomous trash collection vessel provides a viable solution to tackle the global problem of plastic pollution in the environment. The first prototype was tested on the River Limmat in Zurich in 2021.
One of the key questions to be addressed is how the floating waste can be collected at a single point. Among other things, the team is researching how to deflect the trajectories of moving particles on the river so that they can be accumulated at the collection point. For this they are employing various techniques from the fields of mathematical modelling and fluid dynamics.
A detection system powered by artificial intelligence and state-of-the-art sensing technology is able to identify relevant waste particles. Combined with a robotic sorting system, this enables proper handling and disposal of the waste.
Phoenix Mecano provides material support to the project and is an official ARC sponsor.