Share buyback programme 2023
The solid cash flow and earnings situation and the additional liquidity generated by divestments enable the Group to return funds not immediately required to shareholders in line with its long-term distribution policy. The Board of Directors of Phoenix Mecano has therefore decided to launch a share buy-back programme of up to CHF 30 million.
On 26 October 2023, Phoenix Mecano AG announced that it would buy back its own registered shares worth up to CHF 15 million at an offer price of CHF 367 per registered share via a fixed-price procedure. This corresponded to a premium of 4.9% compared to the closing price on October 25, 2023 and 2.8% compared to the volume-weighted average price over the last five trading days. Based on the fixed price, this corresponded to a maximum of 40,871 registered shares or a maximum of 4.26% of the company's share capital. The offer period lasted from 27 October to 10 November 2023 (12.00 noon CET).
Shareholders tendered 1073 registered shares as part of the buyback offer. This number is below the maximum transaction volume, which is why all offers from shareholders can be considered. The net buyback price, i.e. the offer price less 35% withholding tax on the difference between the offer price and the nominal value, will be paid out against delivery of the registered shares on 14 November 2023 (value date).
As already announced, Phoenix Mecano AG will launch a new share buyback programme via a second trading line following the fixed-price buyback offer. Phoenix Mecano AG instructs Zürcher Kantonalbank to buy back registered shares on the second trading line on the SIX Swiss Exchange from 15 November 2023 up to a maximum acquisition value of CHF 29,606,209 and until 14 November 2025 at the latest. In accordance with Article 123 (1) c) of FMIO, the maximum daily buyback amount is 84 shares per day.
The Board of Directors intends to propose the cancellation of the repurchased registered shares at future Annual General Meetings and thus reduce the capital accordingly, which will lead to a sustainable compression of profits.
Detailed information on the further share buyback program can be found in the official buyback announcement.
Transactions during the share buyback programme
Investor Informations
For any further information please contact: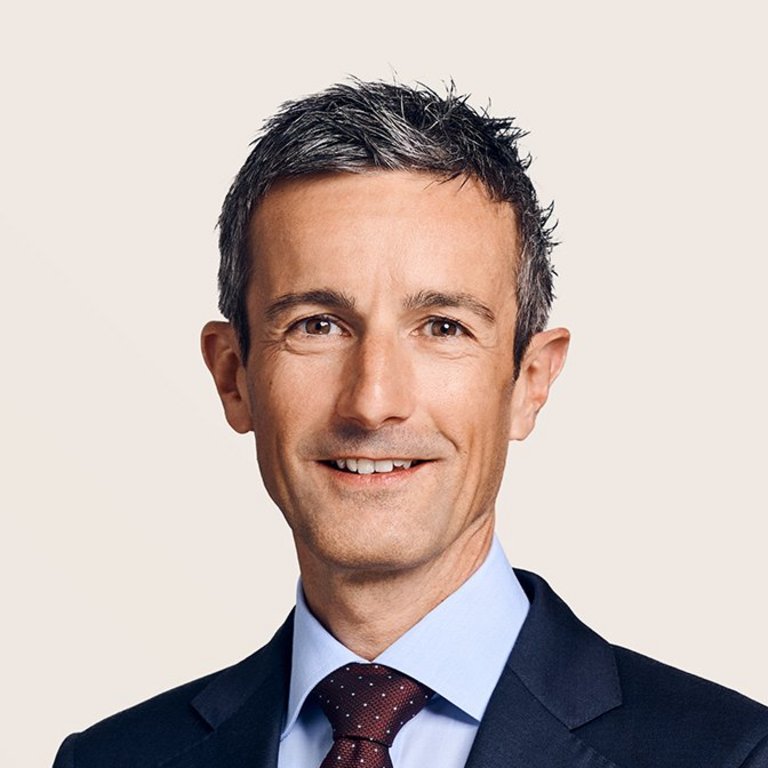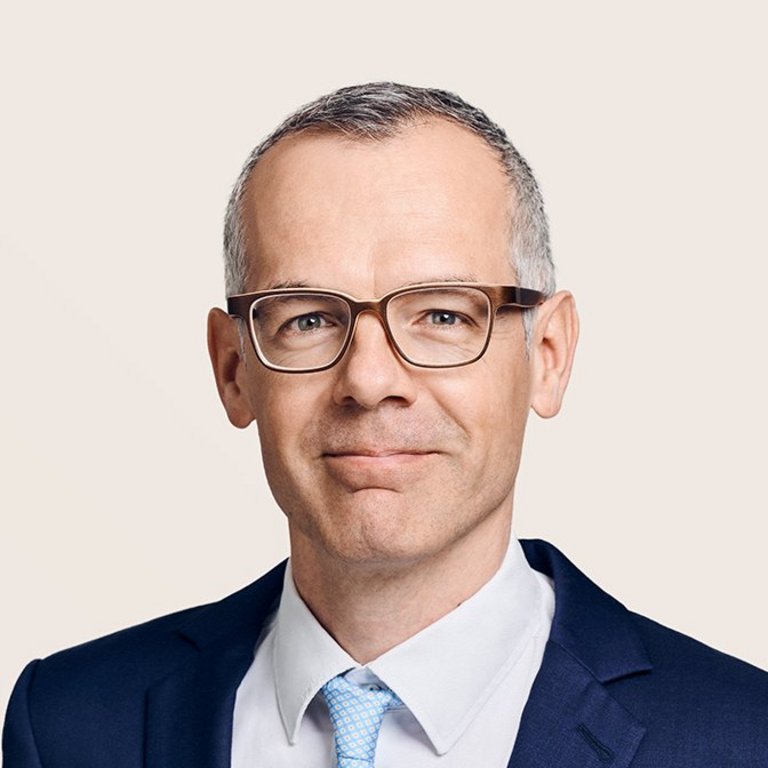 Phoenix Mecano Management AG
Lindenstrasse 23
8302 Kloten
Switzerland
Here you will find the Annual Reports and Semi Annual Reports of Phoenix Mecano