Phoenix Mecano pursues a long-term growth strategy based on growth drivers aligned with megatrends.
Phoenix Mecano is a globally active Swiss technology company headquartered in Stein am Rhein. It specialises in pioneering system solutions and industrial components for enclosures and high-growth niche markets. Typical applications include innovative drive solutions for the furniture industry, ergonomic workstations at the human-machine interface, integrated system solutions for industrial automation, and electrotechnical components for the grid integration of renewable energy sources.
Present at 60 locations worldwide, Phoenix Mecano operates a decentralised corporate culture. This helps it stay close to customers, fosters continuous improvements in operational excellence, and enables it to maintain a lean cost base.
Employing around 8,000 people, the company has been listed on the Swiss stock exchange since 1988 and pursues a long-term growth strategy based on growth drivers aligned with megatrends. Phoenix Mecano sees sustainable growth and profitability as essential for strengthening competitiveness, generating value and creating new jobs.
Phoenix Mecano acts in the interests of its shareholders by maintaining stable free cash flows and a target payout ratio of 40 to 50%, and by taking economic value added (EVA) into account in investment decisions. Having a committed cornerstone shareholder guarantees continuity and a long-term perspective.
Decentralised corporate culture
Decentralised structures, the delegation of business expertise and responsibility to local management, and short decision-making processes create the right conditions for responding quickly to market changes and customer requirements. Understanding the needs and potential of its customers enables Phoenix Mecano to provide the best possible solutions for every specification. These range from cost-effective standard industrial components and customised solutions for industrial applications in niche markets through to tailor-made innovation and integration services provided in close cooperation with customers. Group-wide sourcing, continuous improvement of processes, and the concentration of production in global competence centres ensure a lean cost base.
Ever since it was founded in 1975, Phoenix Mecano has pursued a strategy of profit-oriented, sustainable growth. Growth can be achieved by exploiting added-value potential in existing markets as well as exploring and penetrating new markets. The target growth rate is between 6 and 10% per year. Organically, the goal is annual growth of 4 to 6%. Average annual growth since the IPO in 1988 has been 7.1%.
Looking ahead, Phoenix Mecano aims to retain leading positions in relevant markets and pursue further growth through acquisitions. The primary focus here is on companies that complement Phoenix Mecano ('bolt-on acquisitions'), have an established product portfolio and solid customer base, will accelerate the entry into new market segments and the introduction of new products, and will bolster local market share. In all cases, acquisitions must enhance the Group's profitability and offer additional growth potential beyond just a boost to sales.
Phoenix Mecano's main markets are mechanical engineering, measurement and control technology, electrical engineering, automotive and railway technology, energy technology, medical technology, aerospace technology, and home and hospital care. These markets have above-average growth potential. The main growth drivers for the three divisions are as follows:
Megatrend
Divisions
Products
Automation
Industrial Components,
Enclosure Systems
Intralogistics solutions,
Workstations with digital assistance systems,
Human-machine interfaces
Digitalisation
Industrial Components,
Enclosure Systems,
DewertOkin Technology Group
High-performance industrial PCs,
Enclosures for Internet of Things applications,
Software for patient services and processes in hospitals
Demographic change
DewertOkin Technology Group,
Industrial Components
Drives and controls for electrically adjustable furniture,
Ergonomic workstation solutions
Decarbonisation
Industrial Components,
Enclosure Systems
Smart-grid instrument transformers,
Enclosures and electronic components for electric vehicles and charging stations
Phoenix Mecano attaches great importance to looking after its employees, caring for the environment and making a positive contribution to society. These principles are all part of its commitment to operating sustainably, in economic, environmental and social terms. Phoenix Mecano produces a Group-wide sustainability report in order to showcase and actively manage this commitment. By presenting an overall picture, this report identifies potential for improvement and helps the Group move forward judiciously in an area that is important to all relevant stakeholders. In the process, it should foster a deeper awareness of sustainability and help meet sustainability goals at all levels.
Investor Informations
For any further information please contact: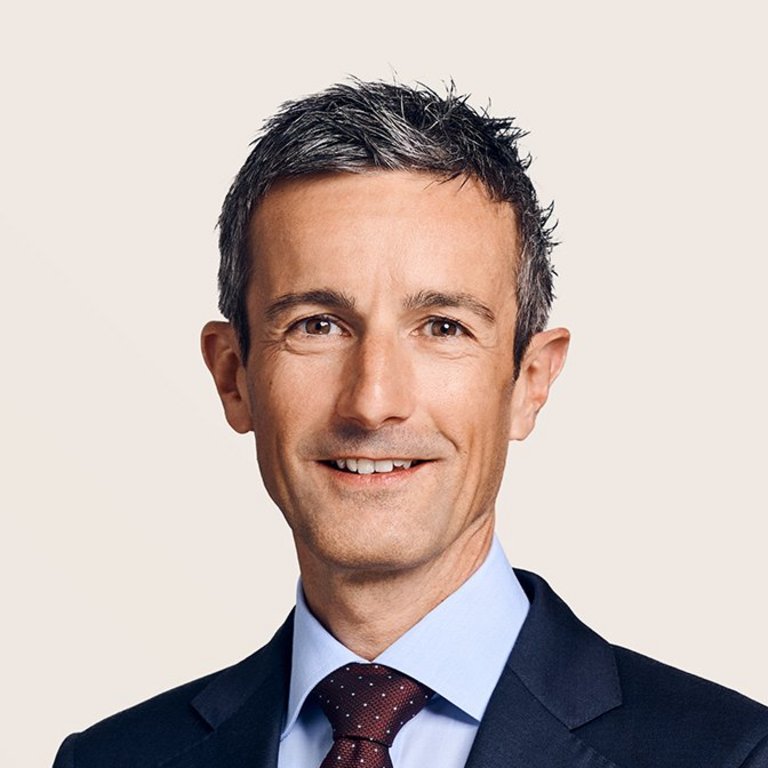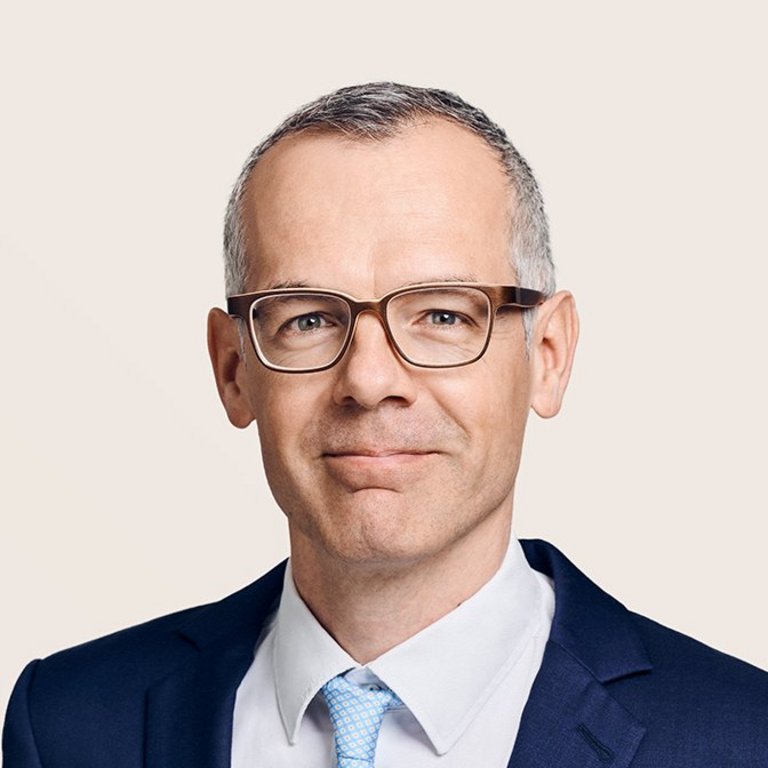 Phoenix Mecano Management AG
Lindenstrasse 23
8302 Kloten
Switzerland
Here you will find the Annual Reports and Semi Annual Reports of Phoenix Mecano